Grow Planet - Learn at home
The first time you start a subscription you will automatically get access to 7 days of free game play and learning.


Step into the world of Grow Planet, a groundbreaking, game-based learning experience for children in grades 1-6.
Give your children the competitive edge they deserve by choosing Grow Planet - where learning, adventure, and sustainable practices converge, and all backed by the expertise of Finnish and Swedish educators.
Grow Planet makes science, technology, engineering, arts, and maths (STEAM) irresistibly fun, engaging, and relatable. Developed in collaboration with teachers and pupils from Finland and Sweden, this one-of-a-kind platform has been meticulously fine-tuned in real classroom settings for maximum effectiveness.
Grow Planet elevates traditional learning methods by taking young learners on thrilling adventures, where they explore and experiment to solve real-world challenges. Unlike other platforms, Grow Planet seamlessly connects STEAM subjects to everyday scenarios, creating a deep sense of purpose and engagement in your child's education. With Grow Planet, every child can unlock their full potential and excel in these critical disciplines.
This eco-conscious learning environment not only emphasizes the importance of sustainable development but also gives your child sustainable, ready-made, environmentally friendly settings that make learning both exciting and responsible. Join the revolution and empower the innovators and problem solvers of tomorrow with Grow Planet, the unrivaled choice for STEAM learning.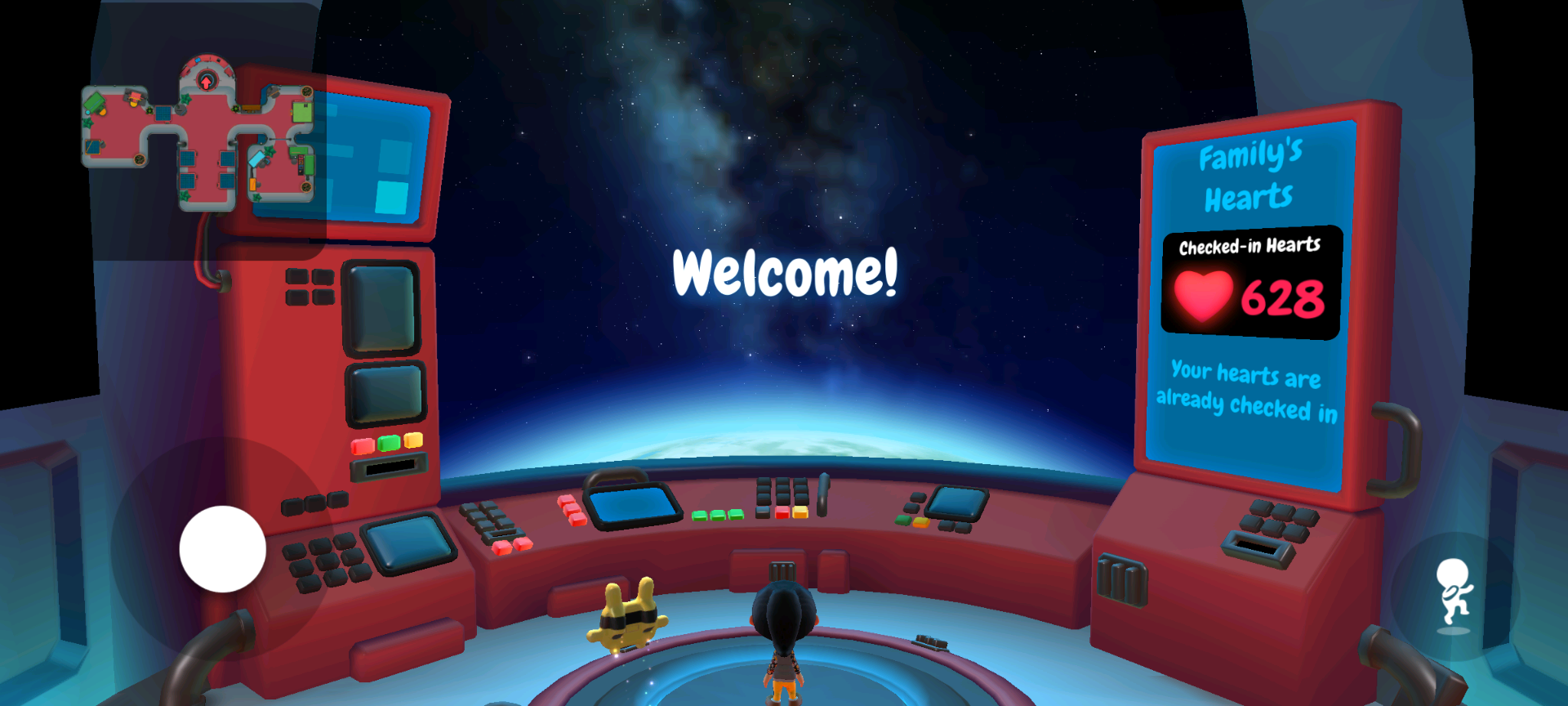 Cancel your subscription at any time.
Your subscription will automatically renew unless auto renewal is disabled at least 24-hours before the end of the current period.