Grow Planet - Learn in school
By pushing the button above you will be asked to log in or register a new account at the teachers' LMS platform, before you can activate your free 30 day trial period.


Only for new members.
Up to 35 players
Introductory price: from 245 €/year
Special autumn offer until
November 30: 184 €/year
Up to 200 players
Introductory price: from 1195 €/year
Special autumn offer until
November 30: 896 €/year
Price by quotation.
Contact us here.
Step into the world of Grow Planet, a groundbreaking, game-based learning experience for pupils in grades 1-6.
Give your pupils the competitive edge they deserve by choosing Grow Planet - where learning, adventure, and sustainable practices converge, and all backed by the expertise of Finnish and Swedish educators.
Grow Planet makes science, technology, engineering, arts, and maths (STEAM) irresistibly fun, engaging, and relatable. Developed in collaboration with teachers and pupils from Finland and Sweden, this one-of-a-kind platform has been meticulously fine-tuned in real classroom settings for maximum effectiveness.
Grow Planet elevates traditional learning methods by taking young learners on thrilling adventures, where they explore and experiment to solve real-world challenges. Unlike other platforms, Grow Planet seamlessly connects STEAM subjects to everyday scenarios, creating a deep sense of purpose and engagement in your pupils' education. With Grow Planet, every child can unlock their full potential and excel in these critical disciplines.
This eco-conscious learning environment not only emphasizes the importance of sustainable development but also gives your pupils sustainable, ready-made, environmentally friendly settings that make learning both exciting and responsible. Join the revolution and empower the innovators and problem solvers of tomorrow with Grow Planet, the unrivaled choice for STEAM learning.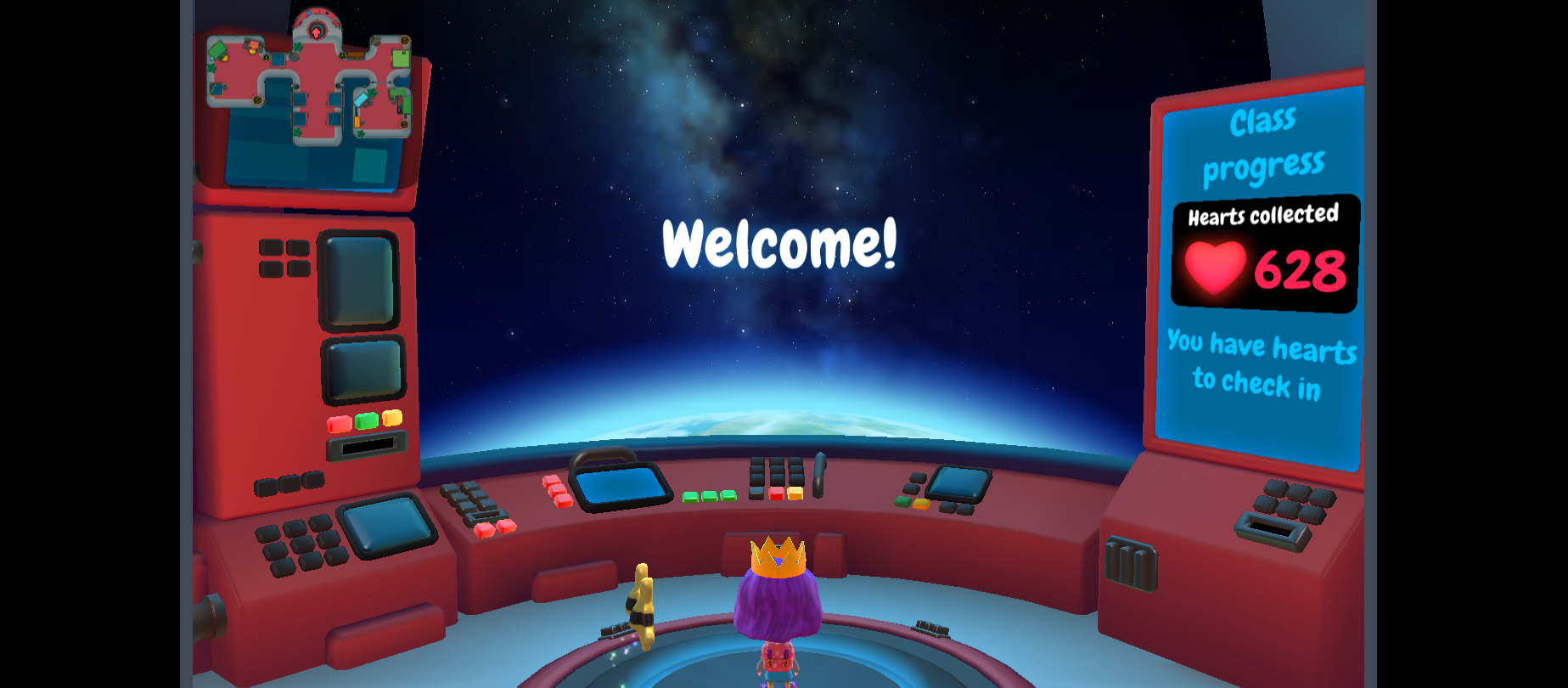 With our LMS (Learning Management System), you as a teacher can keep track of your pupils and their progress, help those that need some extra attention, as well as create exams för each subject whenever it might be needed. You can also find extra material that can be used in your classroom outside of the game to expand the pupils' experience.
To register an account on this teachers' platform you have several options: registering with your email or with a Google, Microsoft, or Skolon account. Registration is entirely free of charge and grants your class a 30 day trial period.